Featured
Filter By:
Grouped by: Events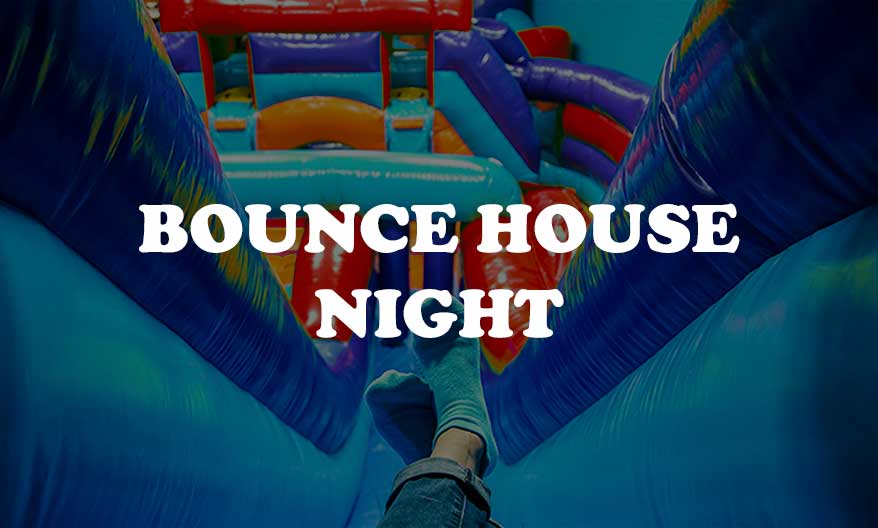 Volunteer to help at our next Bounce House Night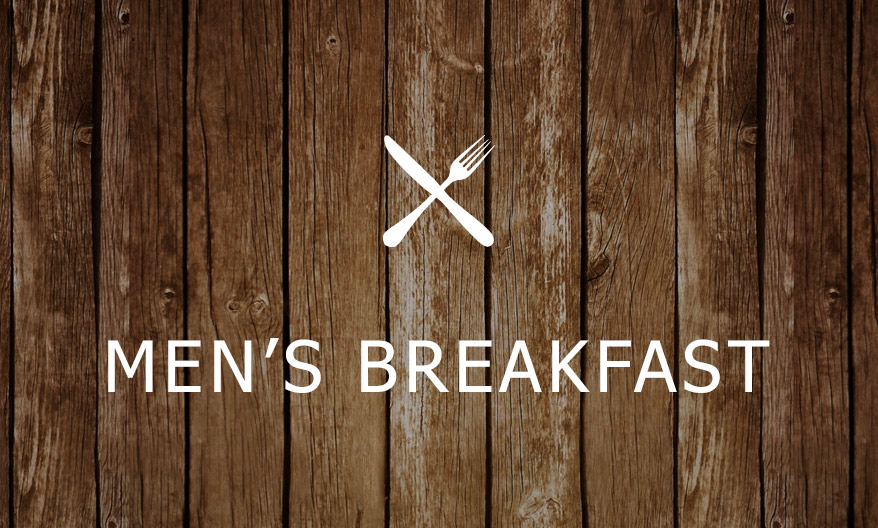 Join us for our Mens Breakfast! If you're hungry for fellowship, good food, and speakers who talk about things relevant to men, don't miss our Saturday breakfasts. The 3rd Saturday of the month at 8 a.m. you can find us in the...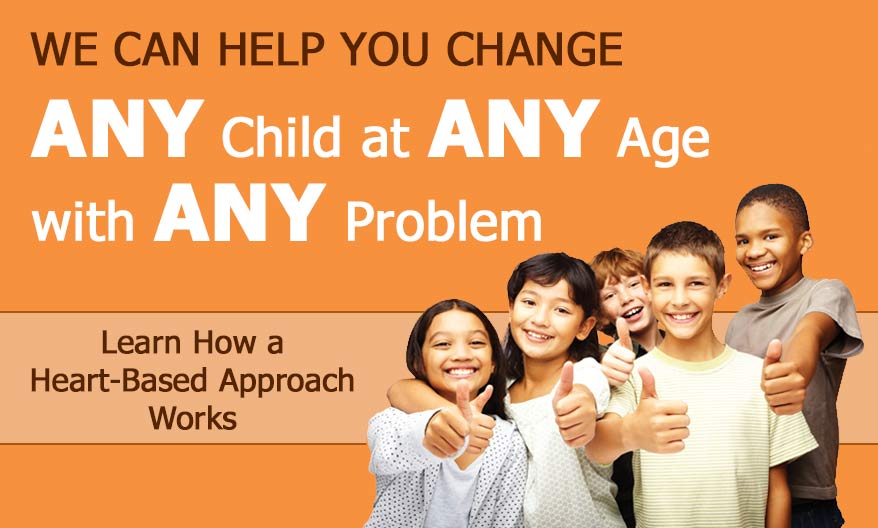 FRIDAY, OCTOBER 13, 2017, 6:30 - 9 p.m. -- Learn how to develop a parenting plan that takes your child's unique needs into account. $10 per adult, $15 per couple.