Featured
Filter By:
Grouped by: Events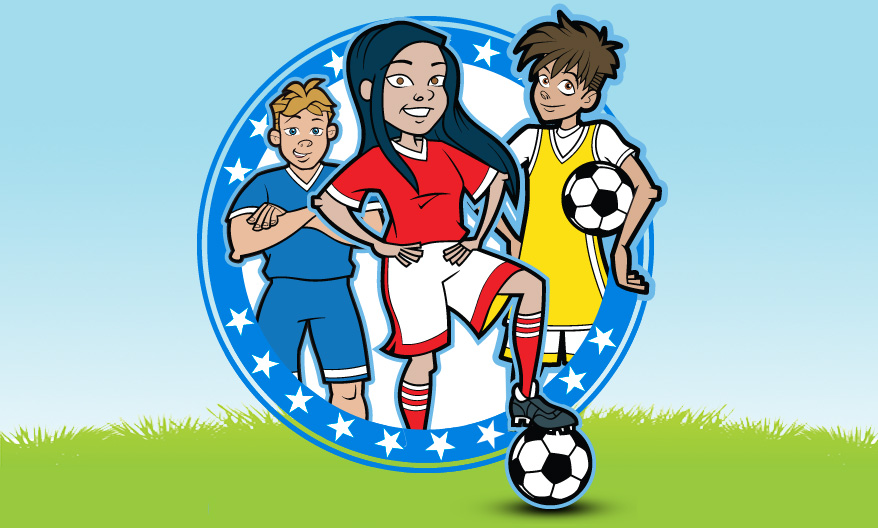 Free Soccer Camp - July 10-14 from 9-11:30 a.m. each day ...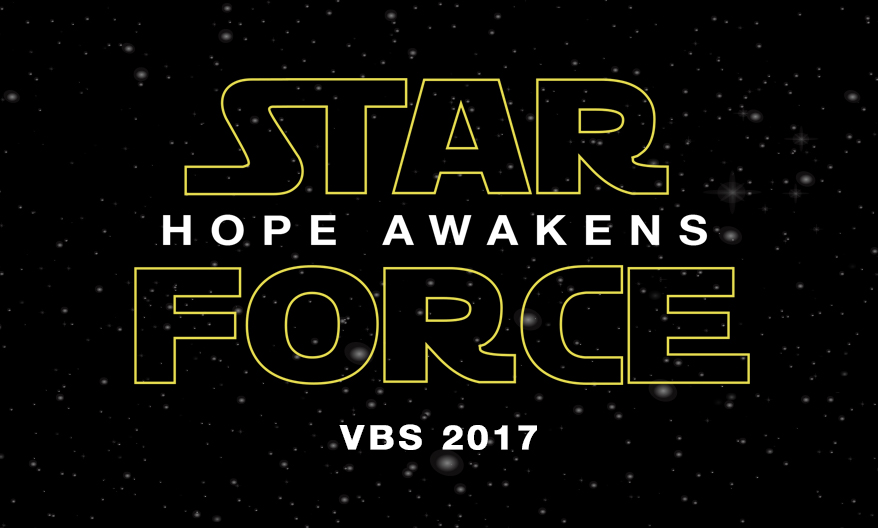 JUNE 26-29 from 6 P.M. - 8 P.M. -- Our annual VBS is open to pre-K through entering 6th grade.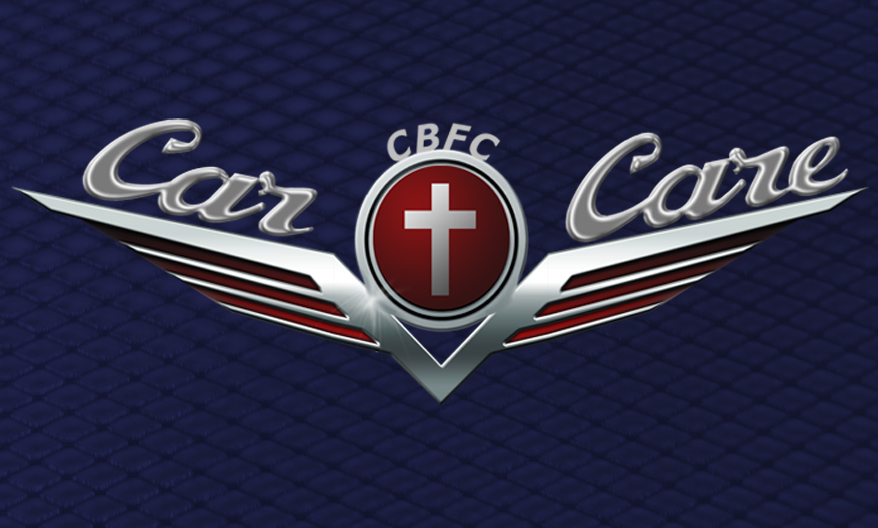 Providing basic car service, primarily for single moms and widows who are in need of a helping hand in this area. Register for our June 10 event.