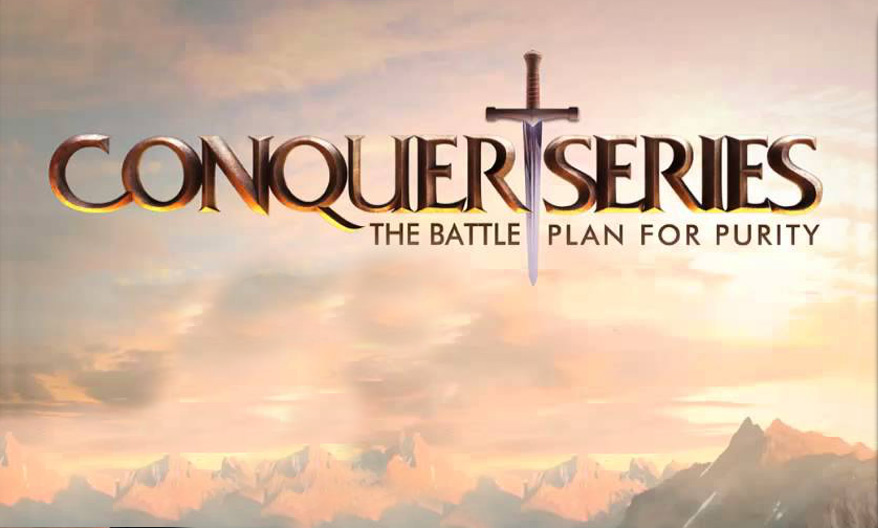 Conquer: Men's Purity Group
When: Wednesday, 7 p.m. beginning April 12
Where: Calvary Sinking Spring, Rm. 20/21
Join Neal McNutt as he facilitates this private study and discussion on the battle most men face for purity over pornography. Whether this is something you have struggled with all your life or intermittently—you are not alone and your battle is a battle that can be won alongside other men who have done and are doing the same.
"I have struggled with this topic my entire life, and this series has been God's wake up call to me personally. The Conquer series has made a fundamental change in my life, my daily walk, and my thought life."
"In light of the extent to which the enemy (Satan) has used sexual bondage to defeat so many in the church today, this series is absolutely necessary for every man who has struggled with or been tempted to sin sexually."
"It is time to join the fight, not only for us but for our loved ones and the generations to come."
"This study was definitely worth my time. We all struggle at some level and discussing with others is very beneficial. Knowledge is power. This study has given me power over the impossible."
"There is so much good information that will change you, your marriage, and your family."
"Very rewarding experience. It gave me a higher level of respect for myself and women in general."
"I received an amazing blessings from this course. Experienced tears of joy moving forward in our relationship."
"I received the highest level of training a man could ask for, not knowing and understanding but to conquer my quest for manhood."