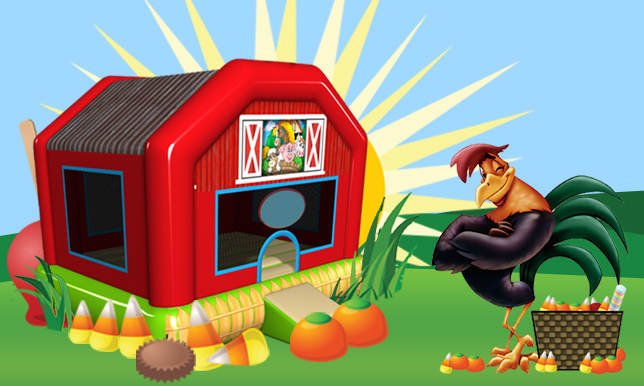 Fall Fun Fest
Oct. 22nd from 5:30pm - 7pm
CBFC's Fall Fun Fest provides a safe indoor venue for our children and the children of our communities to get together for a night of fun & games: tons of games for the kids, food, prizes, and candy, candy, candy!
Our auditorium will be FILLED with inflatables including multiple bounce houses, an 18' slide, and more!
We will be giving away a $100 Walmart gift card, $100 ToysR'Us gift card, $50 Best Buy gift card, $50 Chuck E. Cheese's gift card, plus other fun prizes.
This event is open to the public, so invite your friends and neighbors!
Volunteer