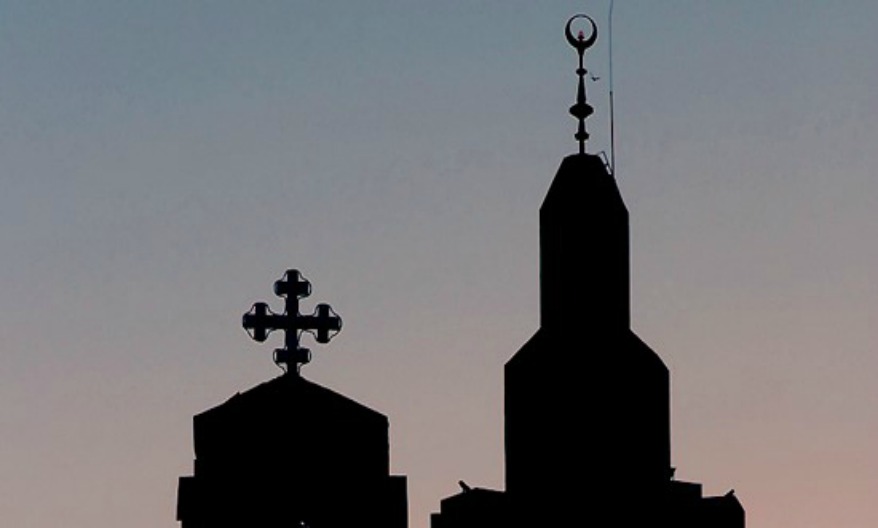 Muslims Decide to Follow Jesus in Europe
Allyn Huntzinger knows about the hardships faced by people under Muslim governments. He and his wife Diane, part of our Calvary family, are retired missionaries who lived in Iran and Asia Minor, ministering to people who have never heard the gospel. They wrote and told us of a recent media report concerning growth trends in the European church following massive Muslim immigration. Long considered diminished and impotent among secularists, the European church may quietly be growing with an unexpected swell of new Jesus followers—Syrian and other Muslim refugees.
Allyn and Diane know the reasons. Allyn was one of the last Americans ordered out of Iran in the 1979. Christianity became illegal, but his Persians in the Bible Study series, re-entered the closed country in book and CD form and he has heard from hundreds of Muslims who secretly believe in Jesus in spite of government prohibitions.
Imagine the love of Christ breaking through in the hearts of impoverished, displaced, and homeless refugees who can now finally openly follow Christ in their new homelands. Churches in Berlin and Hamburg were so inundated with new baptisms they had to use municipal swimming pools to meet the need. Allyn and Diane know that opportunities to show love among refugees abound, and they know that this is why we go. Read more about the phenomenon at http://www.foxnews.com/world/2017/03/21/muslim-converts-breathe-new-life-into-europe-s-struggling-christian-churches.html