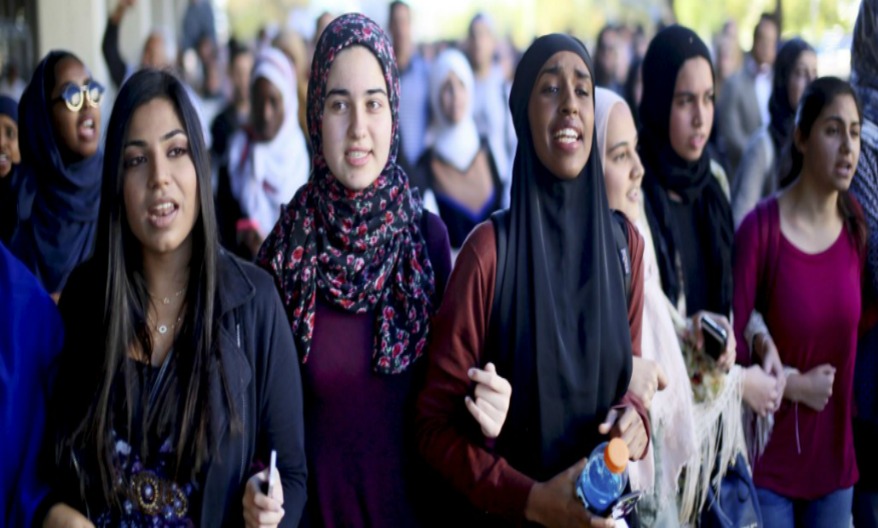 When the Nations Come to Us
Martha is an Afghani Kurd who learns quickly and is driven in her study to learn English. Anna is a Muslim from Sudan. She struggles to learn English, but she hangs on every word of the Bible lessons she hears. Rhonda is from Iraq. Her family suffered terribly at the hands of ISIS. She is a sweet friend.
These are just three women who live in Texas now, befriended and taught by one of our missionaries and Calvary family members who teaches English to refugees and prays for students who have come from around the world to her very doorstep. Please join with us in supporting our workers to bring good news to the nations—this is why we give.